Reliable Indoor Air Quality Improvement Solutions
Comfort Tech Service Now is proud to be the premier service provider for indoor air quality work. More and more homeowners are finally getting proactive about the quality of air inside their homes.
However, it is still important to understand the options that you have available, so you can make good choices about the indoor air quality improvement products and services you pick for your home. The statistics about indoor air quality are unsettling, to say the least.
According to the EPA, indoor air pollution is one of the top 5 environmental dangers, and indoor air can be as much as 100 times more polluted than outdoor air. Let our heating and air conditioning experts help you take control of the quality of air that you and your family breathe, inside your home.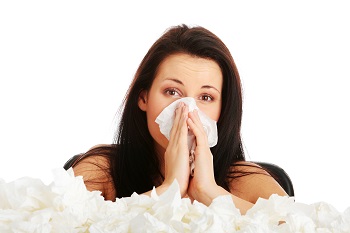 Air Cleaners
As the name would imply, air cleaners help rid the air of toxins. The end result if cleaner, healthier air for the interior of your household.
This helps reduce the likelihood of triggering health problems, like asthma or allergies. Every home can benefit from the implementation of an air purifier.
Duct Cleaning
You clean the rest of your house so why not clean your ducts? In fact, your home can never be entirely pure, without professional duct cleaning.
Comfort Tech Service Now will offer a thorough clean that will rid your ducts of dust, dirt, dander and other debris. Help improve the cleanliness of your home, as well as your quality of life, with our indoor air quality enhancement services.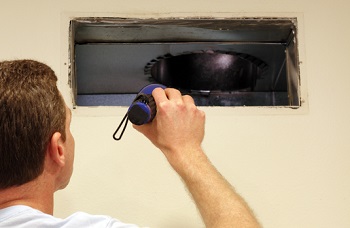 For reliable solutions for improving indoor air quality in the Del Rio area, please call Comfort Tech Service Now at 830.774.6542 or complete our online request form.
Recent Articles
Signs Your Air Conditioning Ducts Are Wasting Energy And What To Do About It - Since our air conditioners run pretty much constantly throughout the Del Rio summers, it can be hard to notice subtle changes in the system. Yet, since saving energy is on the mind of every homeowner in Del Rio, it pays to know what signs mean that the air conditioning ducts are wasting energy…
Tips For Getting The Best In Energy Efficiency From Your Air Conditioning - Anyone who has lived in Del Rio for any length of time knows what summer heat can be like. In fact, you don't have to wait for summer to get some of that heat. So, it goes without saying that it is of the utmost importance to have your air conditioning in proper working order. However, there's more to your air conditioner than just having it functional – or not...
Providing Del Rio and Eagle Pass with Everything They Need to Breathe Easier
The Causes of Indoor Air Pollution
The Numbers for IAQ Services Make Sense
The Benefits of Improving Your Indoor Air Quality
How You May Discover You Have an Air Quality Problem
Our Del Rio-Area IAQ Solutions
Call Comfort Tech For Indoor Air Quality Services in Del Rio
Indoor Air Quality FAQs